Welcome to Camco Chemical
Camco Chemical is a contract manufacturer of powder and liquid chemical products serving a wide range of industries and markets. Our vast experience in Institutional & Industrial, Household, Vehicle Care, Environmental & Agricultural, and Consumer Products makes Camco a great resource to our customer base due to our experience with handling different types of chemistry and range of capabilities.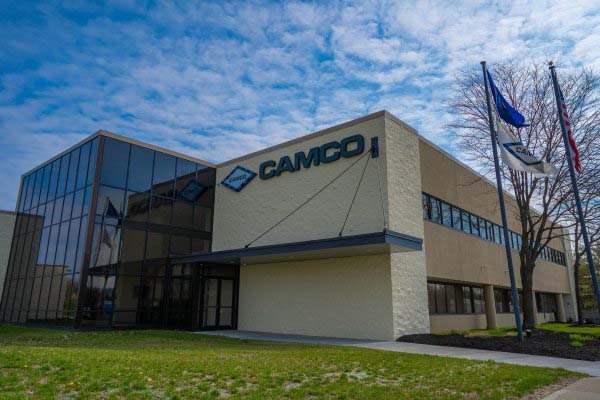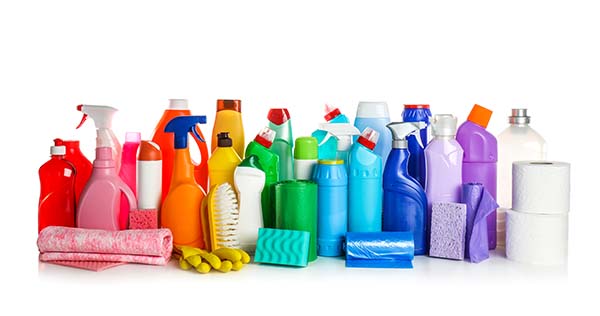 Experience and Expertise
Camco provides contract manufacturing and fulfillment services for a wide range of customers and markets. We understand that not all products and markets are the same and have the experience, scale and capabilities to define a solution that not only make sure you have the right product made but also the services to get products into the hands of your customers quickly and efficiently.