As a 100% family owned company with more than 60 years in business, Camco is incredibly proud of our history. Our founder, Dick Rolfes, started Camco out of recognition that leading product owners and brands needed a partner to help develop, launch, grow and sustain their products in the marketplace. Now in its 3rd generation of family involvement, Camco continues to focus on providing the flexibility, capability, services and expertise that leading product owners need. 
Camco's History:
From a family operated service station in Northern Kentucky, Dick  Rolfes began manufacturing his own line of cleaners and chemical products.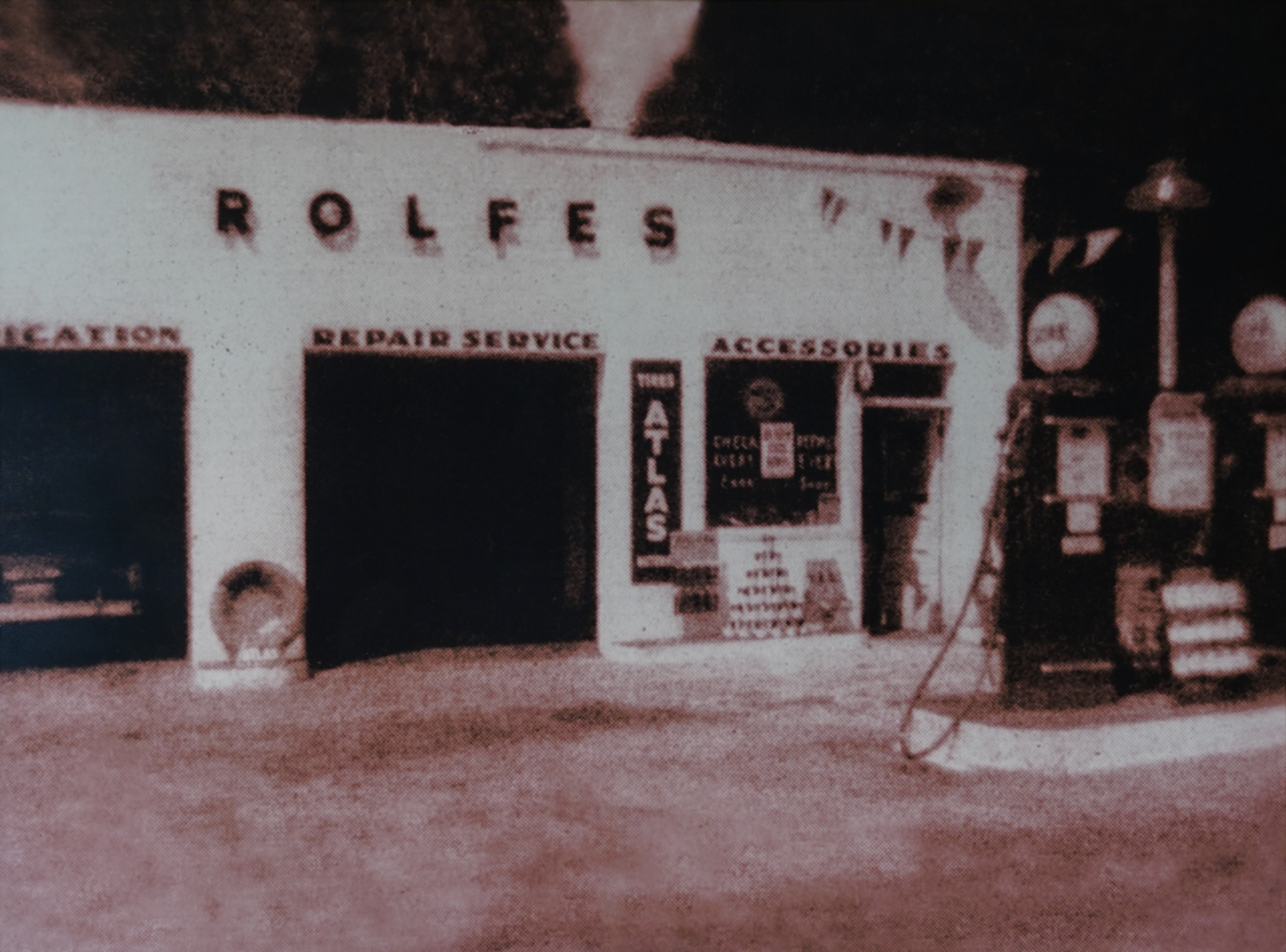 Camco Chemical was approached by a local manufacturer of Industrial & Institutional chemical products for additional manufacturing support of their products. This request and eventual connection was a pivotal turning point in the history and direction of the business model of Camco. Camco shifted its focus from manufacturing its own line of cleaners and chemical products, to offering its contract manufacturing services and expertise to other businesses that were in need of a trusted partner. 
In 1980, Camco moved its operations to the Northern Kentucky Industrial Park in Florence, KY. The new facility provided the space to expand its operations including bulk powder storage silos as well as rail access to allow for increased volumes of inbound and outbound materials.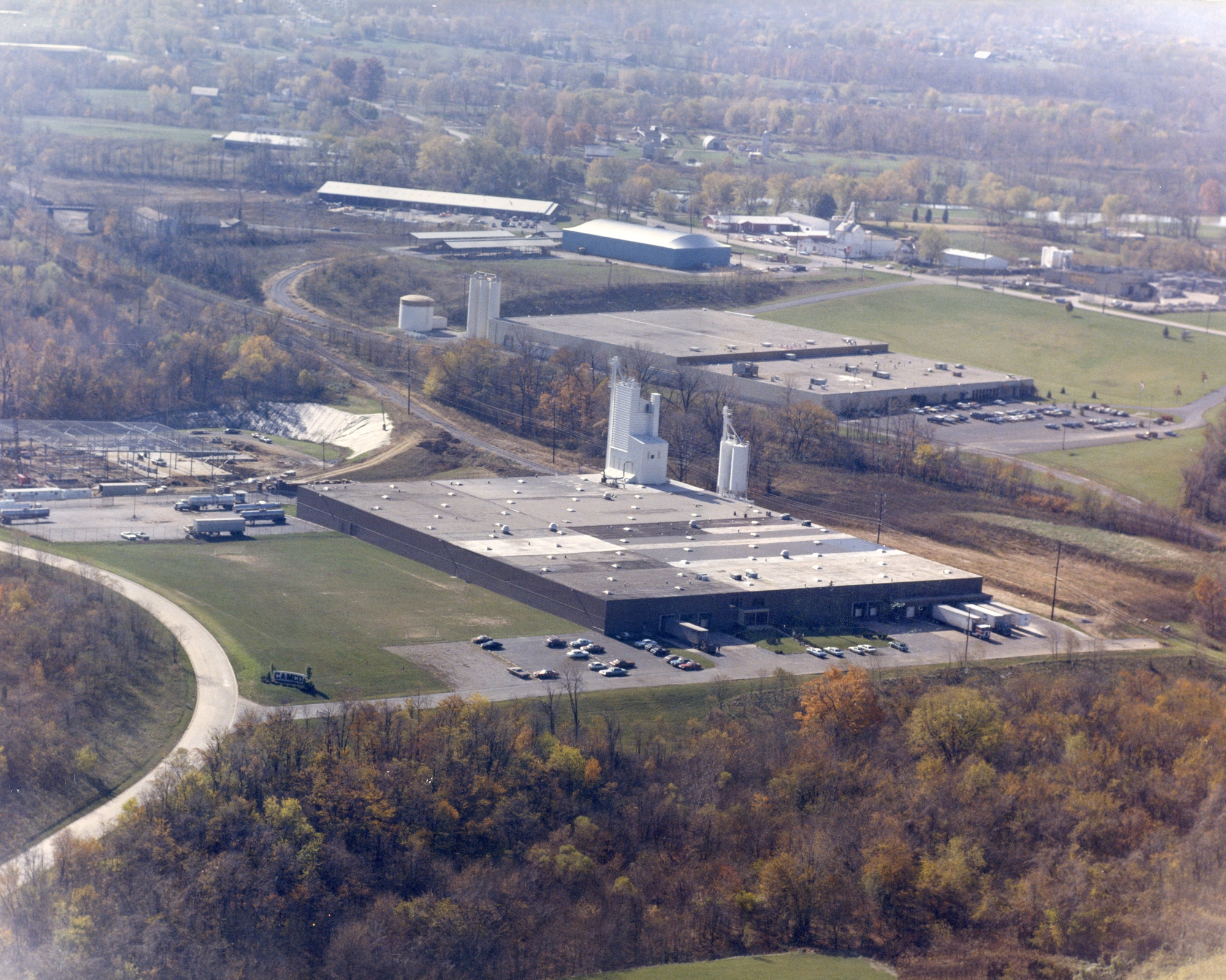 Camco's growth continued with additional expansion of the Florence, KY facility as well as the acquisition of a facility in City of Industry, CA.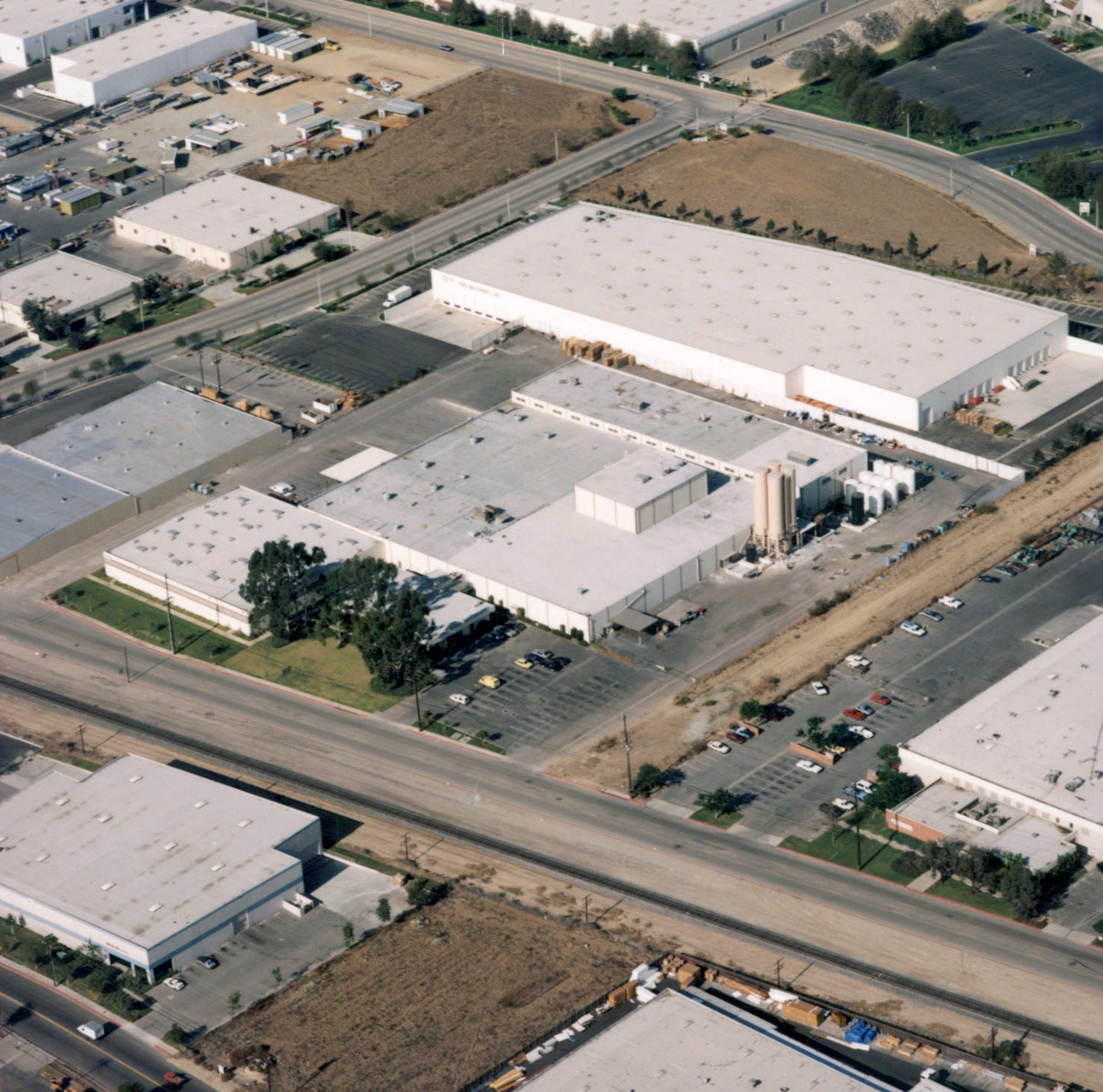 Traditionally a manufacturer of bulk liquids and powder products, Camco added its first liquid bottling line during this time that was capable of meeting customer needs for large format liquid bottling.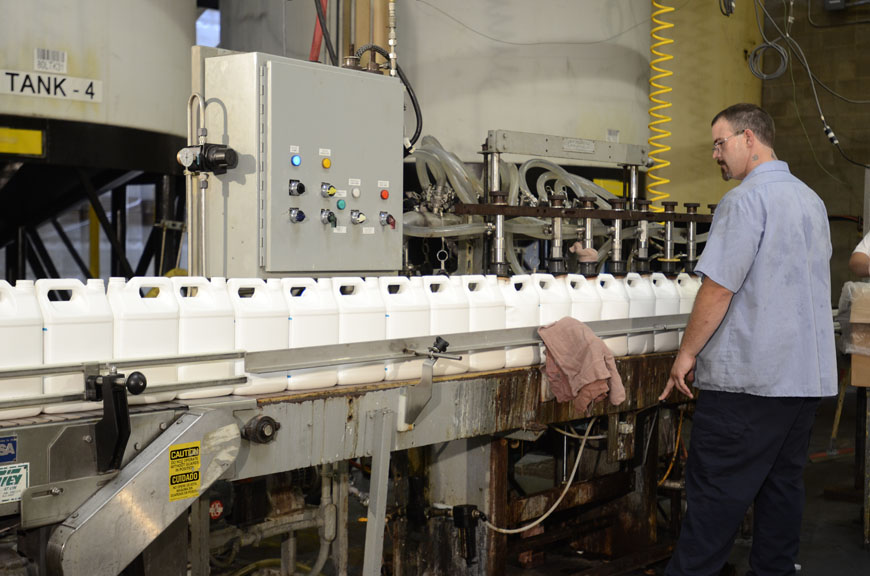 Camco added to its overall footprint during this time by adding a dedicated ~300,000 square foot building for finished goods warehousing and order fulfillment services adjacent to its manufacturing facilities in Florence, KY.


Camco also implemented the use of a warehouse management system(WMS) for inventory control management as well as tracking and traceability.


Camco experienced tremendous growth in our powder packaging and liquid bottling operations during this time. As a result, Camco added multiple packaging lines as well as additional mixers & bulk material handling to support overall capacity and future growth.