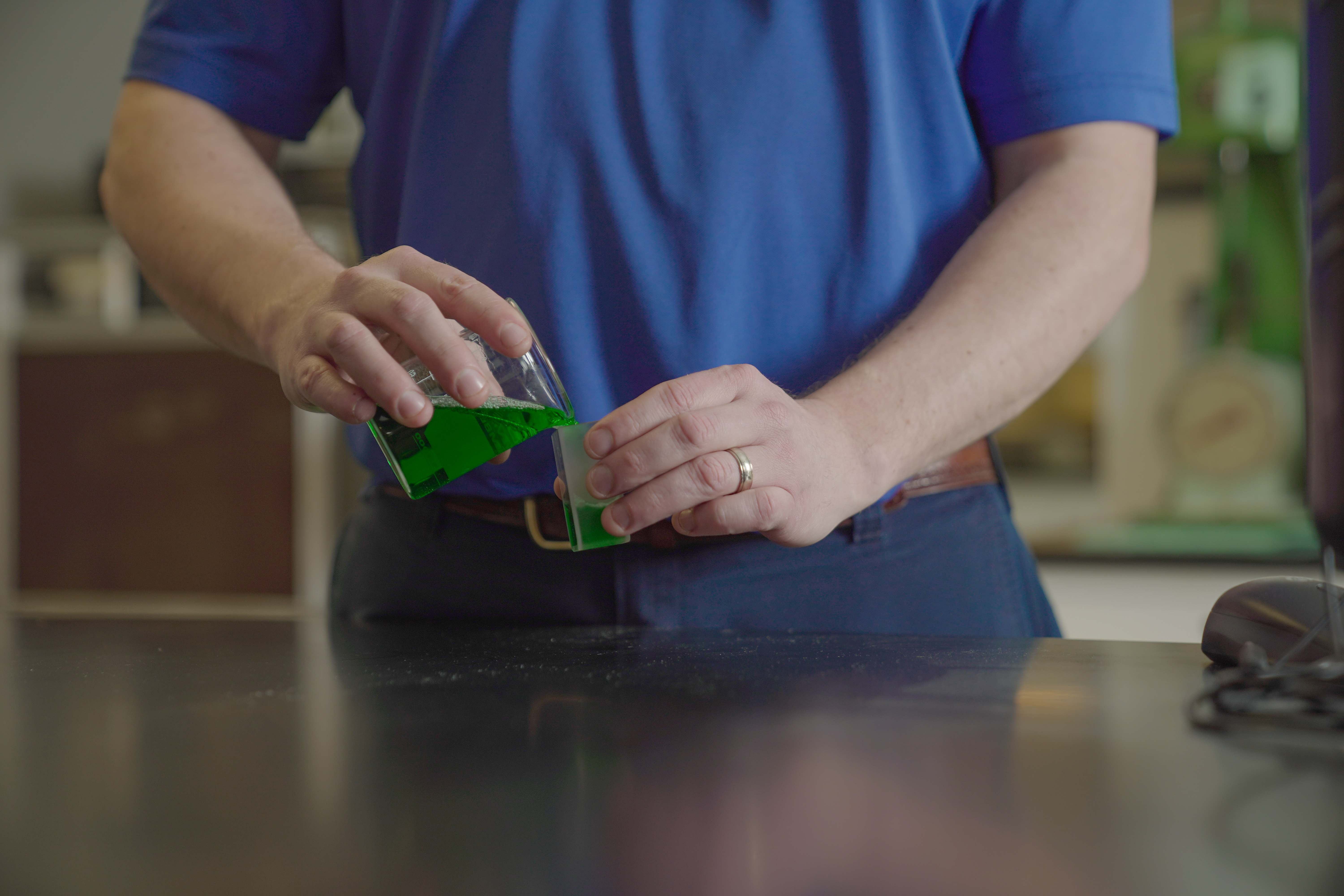 With more than  60 years of experience and a passion for problem solving, Camco's team works hand in hand with product and brand owners to understand requirements, needs, opportunities and risks associated with each project. From consulting on sourcing strategies to the manufacturability of design choices to process development and analytical requirements, Camco's team has the capabilities to ensure a smooth and effective product launch or transfer. 
Camco's analytical lab offers expertise and knowledge at both the pilot and commercial scale to ensure product consistency. With a wide range of analytical equipment and test methods, Camco can match existing methods or work with customers to develop and validate new methods to verify product specifications are met. 
With a wide range of packaging capabilities, Camco has extensive experience in developing and designing packaging processes to meet the needs of more than 3,000 unique products. From custom bottles to sprayers and closures, retail ready displays and promotional items, Camco can design an effective process to meet the brand and market needs. 
Regardless of process, product, or market, Camco's ISO-9001:2015 certification provides the system and standards necessary for consistent, ongoing products. With more than 70 customers across a wide range of markets, Camco has developed its quality system based on industry best practices and requirements. Our experience with EPA, FDA, USDA Organic, Kosher and Halal products provides product owners a partner who can meet the necessary standards for their products and markets. 
Questions?
Talk with us! Call 859-727-3200 or contact us online for more information about customized chemical contract manufacturing services and partnership opportunities.